For members
Reader question: How do I convert income into euros for my French tax declaration?
If you're a foreigner in France, you may be declaring income from another country - here's how to do your currency conversions.
Published: 22 May 2023 12:40 CEST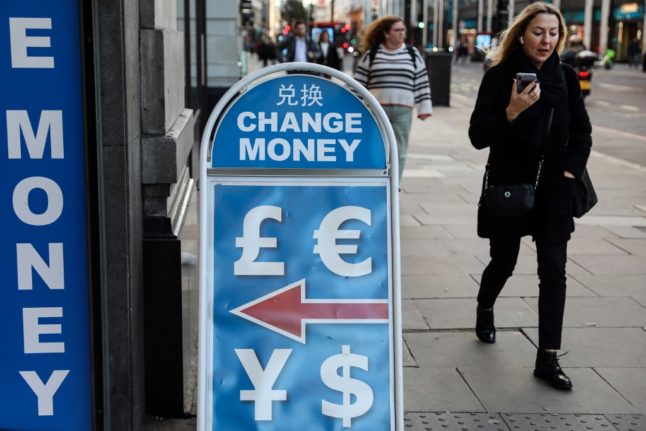 Photo by ISABEL INFANTES / AFP
For members
Can foreigners in France be called up for jury service?
Juries are used in the majority of criminal trials in France and can sometimes involve foreign jurors. Here's what you need to know.
Published: 2 October 2023 10:34 CEST