For members
What are the upcoming strikes in Italy and how could they impact you?
As strikes continue to affect flights, rail and public transport services in Italy, we take a look at how upcoming protests may impact travel plans.
Published: 19 May 2023 14:26 CEST
Updated: 20 May 2023 16:08 CEST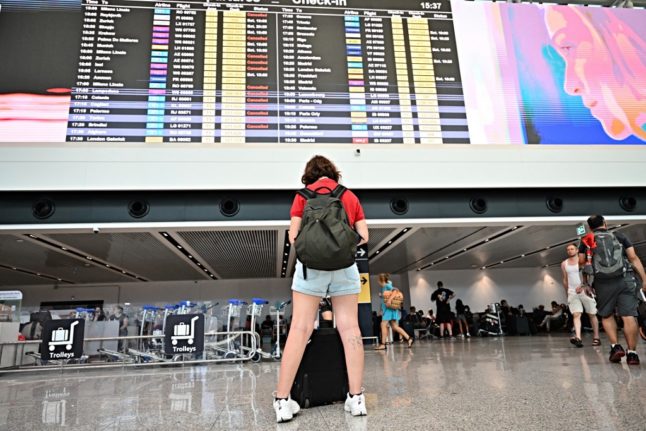 Photo by Andreas SOLARO / AFP
OPINION: Italy's constant strikes are part of the country's DNA
The Italian news is full of reports of strikes - again. Silvia Marchetti explains why striking is part of Italy's social fabric, and why it's always the same old story.
Published: 2 June 2023 08:55 CEST