For members
What are the upcoming strikes in Italy and how could they impact you?
As strikes continue to affect flights, rail and public transport services in Italy, we take a look at how upcoming protests may impact travel plans.
Published: 19 May 2023 14:26 CEST
Updated: 20 May 2023 16:08 CEST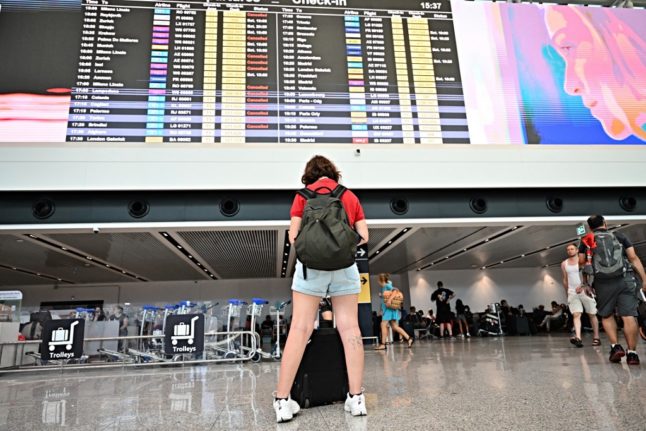 Photo by Andreas SOLARO / AFP
Italy hit by rail strikes in protest over fatal train crash
Italy's rail staff were to strike for eight hours on Thursday, November 30th, in a protest over safety after a fatal train crash in Calabria this week.
Published: 30 November 2023 09:16 CET
Updated: 30 November 2023 11:42 CET