For members
Your key questions answered about the Schengen area's 90-day rule
The EU/Schengen area's '90-day' rule is a complicated one that causes much confusion for travellers - here we answer some of the most common questions from readers of The Local.
Published: 18 May 2023 11:19 CEST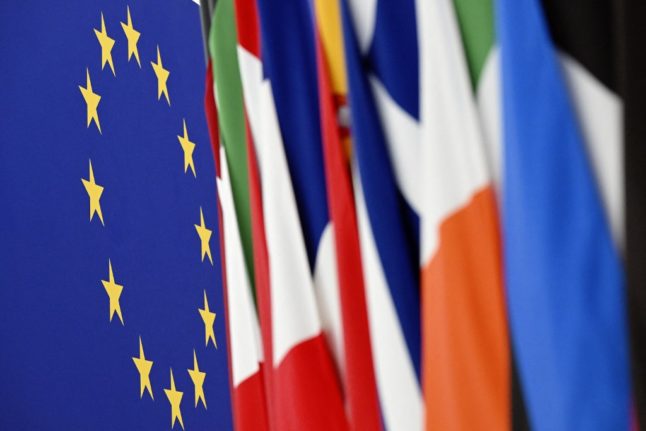 Photo by FREDERICK FLORIN / AFP
For members
Six places in Catalonia that don't get many tourists
Looking to escape the crowds in Spain's Catalonia region this summer? Our Catalonia-based writer, Esme Fox recommends some of her favourite places in the region where you can keep away from other visitors. 
Published: 2 June 2023 15:48 CEST