For members
Why is Ascension Day a public holiday in France?
Thursday May 18th marks the Christian feast of Ascension - which means a day off work and a chance to 'faire le pont'. But why is it a public holiday in France?
Published: 15 May 2023 16:07 CEST
Updated: 18 May 2023 09:24 CEST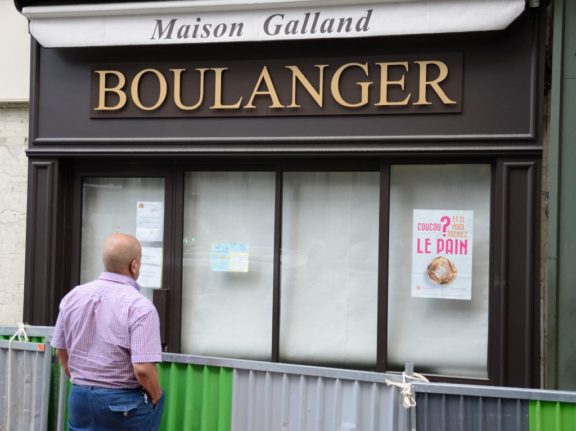 Photo by ERIC FEFERBERG / AFP
For members
Can foreigners in France be called up for jury service?
Juries are used in the majority of criminal trials in France and can sometimes involve foreign jurors. Here's what you need to know.
Published: 2 October 2023 10:34 CEST