For members
What do the Swiss do better than anyone else?
Yes, there are watches and chocolate, but the Swiss like to think that they excel at many other things as well. And they truly believe nobody in the world does it better than them.
Published: 15 May 2023 15:54 CEST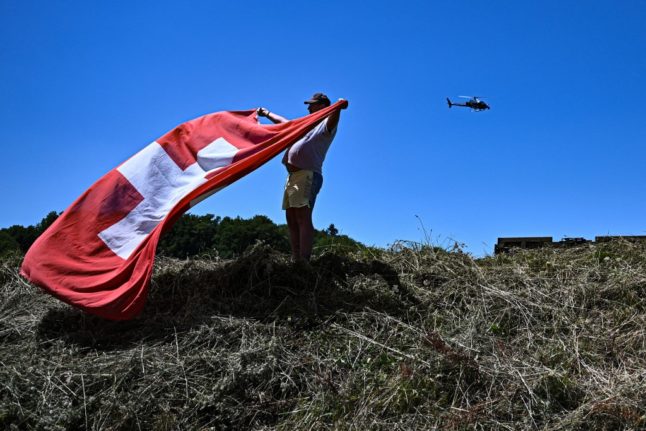 The Swiss like to think they do things better than everyone else. Photo by Anne-Christine POUJOULAT / AFP
For members
From condoms to vaccines: The most controversial rulings by Switzerland's highest court
The Swiss Federal Court, the highest judicial authority in the country, has ruled on some highly contentious issues over the years.
Published: 20 September 2023 15:11 CEST