For members
So you want to Airbnb your French property during the Olympics?
The 2023 Rugby World Cup in France and the 2024 Paris Olympics have got many people wondering about whether they could earn some extra cash renting out their homes to sports-mad tourists - but it's important not to fall foul or local rules on registration and taxes.
Published: 15 May 2023 11:05 CEST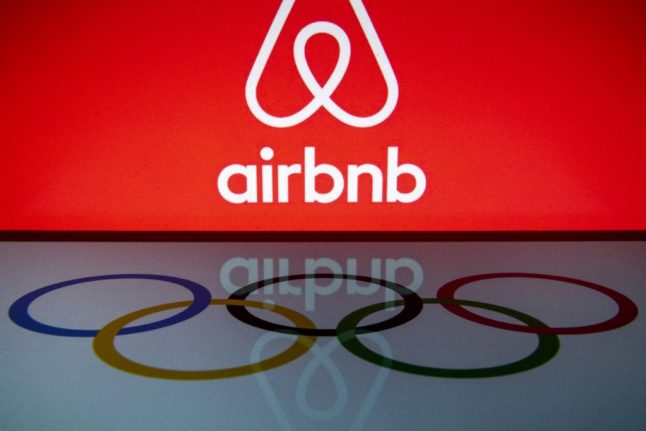 Renting out a property during the 2024 Paris Olympics could be a money-spinner - but there are things you need to know. (Photo by Lionel BONAVENTURE / AFP)
Why France is facing a 'property crisis'
House-building in France has dropped to levels not seen since 2010, meanwhile prospective buyers face prohibitively expensive mortgages. Here's why industry experts are calling it a 'housing crisis'.
Published: 2 June 2023 15:29 CEST