For members
EXPLAINED: How could Sweden's latest inflation news affect your finances?
Lower inflation and falling food prices are welcome news for many people in Sweden who have been feeling the pinch over the last few months. So, what does this mean for your personal finances?
Published: 15 May 2023 12:39 CEST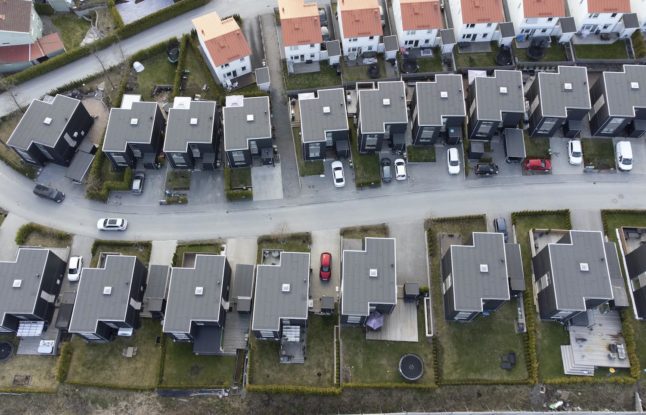 Lower inflation in April could make a key interest rate hike in June less likely. Photo: Fredrik Sandberg/TT
Why few companies in Europe are hiring workers from abroad despite shortages
Companies across Europe are in need of workers but a lack of mobility for workers across the European Union means most do not recruit from abroad. The EU is making moves to remedy the situation.
Published: 4 December 2023 18:43 CET