For members
Which regions in Germany need foreign engineers?
Germany's worker shortage is hitting the engineering sector hard, and there are huge differences in worker shortages between the regions. The Association of German Engineers (VDI) is calling for Germany to be more welcoming to foreign engineers in order to fill the gaps.
Published: 12 May 2023 15:52 CEST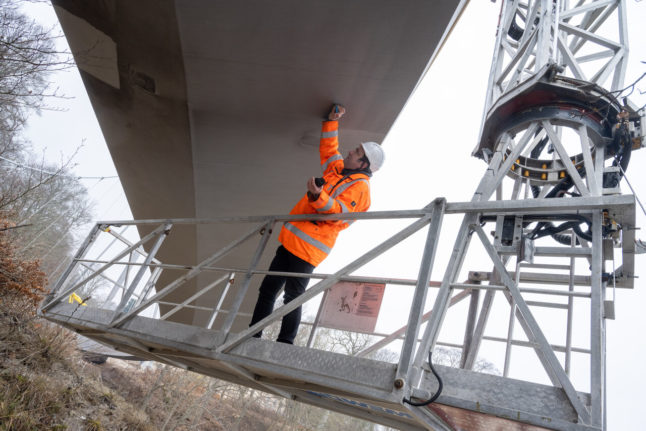 Engineer Ronny Seidel checks the new skywalk "Königsweg" at the Königsstuhl on the island of Rügen in Mecklenburg-Western Pomerania. Photo: picture alliance/dpa | Stefan Sauer
Former barracks running out of space as more migrants reach Germany
A short distance from the border with Poland, Olaf Jansen, the director of a migrant processing centre in eastern Germany, is looking anxiously at the numbers of latest arrivals.
Published: 29 September 2023 17:18 CEST