For members
Which French figure has the most streets named after them?
In French town after French town, you'll see famous names from history honoured on street signs - but who wins the prize for the biggest number of streets, avenues and boulevards bearing their name?
Published: 11 May 2023 11:23 CEST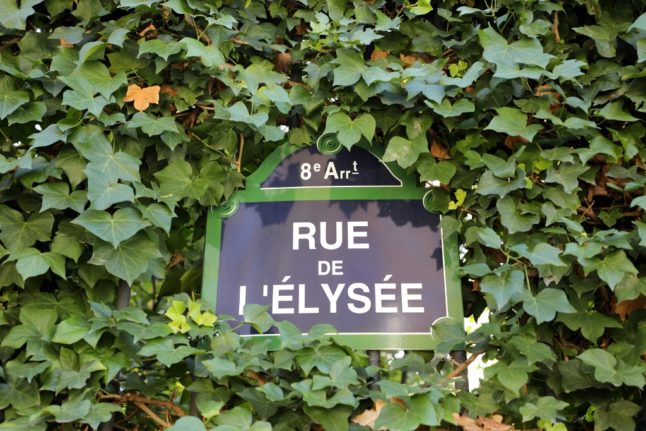 The clue to this sign's location is in the name. (Photo by LUDOVIC MARIN / AFP)
Armenian Resistance fighter joins France's Pantheon greats
An Armenian poet and communist fighter in World War II will enter the Pantheon mausoleum and join an elite group of France's revered historical figures, French President Emmanuel Macron said Sunday.
Published: 18 June 2023 18:40 CEST