For members
Norway's labour shortage: Which professions are most in need in 2023?
While the shortage of workers in Norway has decreased from 2022 to 2023, the country's economy still needs tens of thousands of workers – especially in some professions.
Published: 9 May 2023 10:55 CEST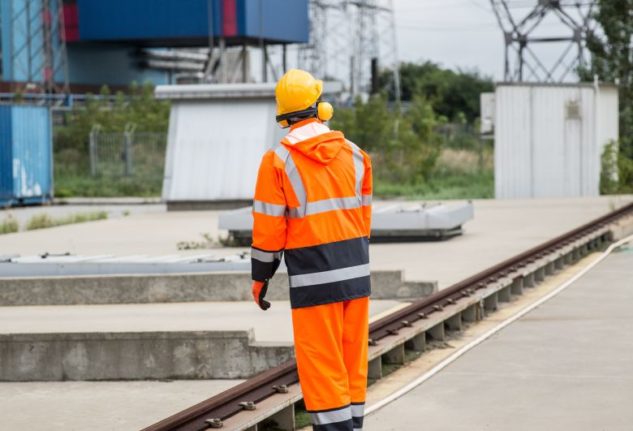 According to a new survey, approximately one in four businesses in Norway reported facing difficulties with recruitment, with 26 percent indicating that they had encountered challenges in acquiring labour within the last three months. Photo by
Marianna Krzakiewicz
on
Unsplash
Nordic countries urged to set common working from home rules
The Nordic countries should have common conditions on working from the place of residence, including working from home, to fulfil the objective of an integrated labour market, says a report by the region's Freedom of Movement Council.
Published: 25 September 2023 11:41 CEST