For members
How moving to another Swiss canton could complicate a foreigner's life
Even for a Swiss citizen, relocating from one canton to another is often a burden. For a foreign national, such a move could be even more of a headache.
Published: 9 May 2023 12:39 CEST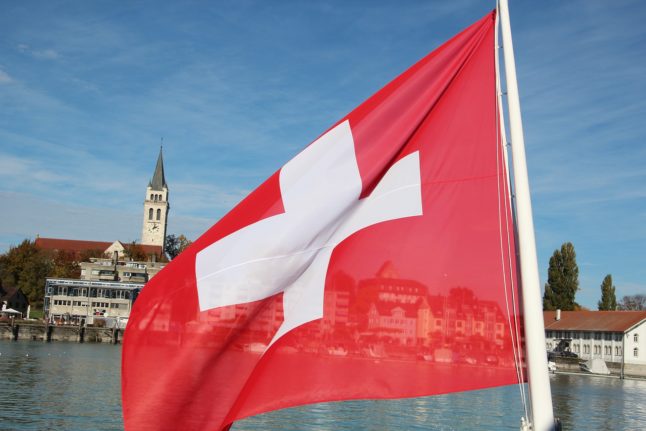 Image by Ruth Vivian Aschilier-Foser from Pixabay
For members
What are your rights to time off in Switzerland if your child is ill?
Certain countries are more generous than others when it comes to allowing workers to take time off if their child is ill. What does Switzerland allow?
Published: 25 September 2023 16:45 CEST