For members
Do foreigners in France need to carry proof of ID?
You may have heard that you need to carry your ID card with you at all times in France - but is this actually true and what can happen if you don't have any? 
Published: 9 May 2023 10:58 CEST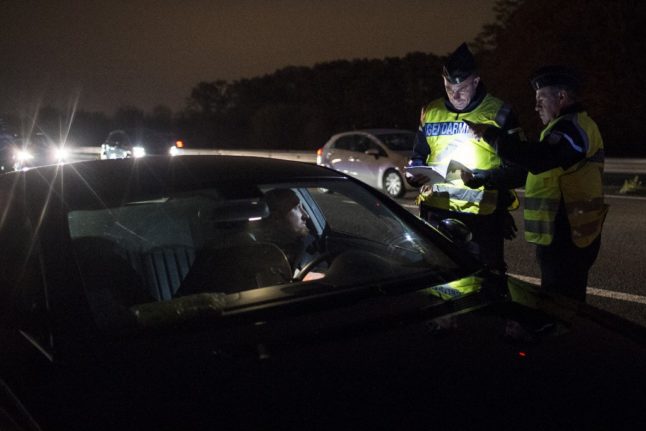 ID checks can take place at any time of day. (Photo by SEBASTIEN SALOM GOMIS / AFP)
For members
EXPLAINED: How much time can parents in France take off for sick children?
If you are working in France and your child falls ill, here is what you can expect when it comes to taking leave.
Published: 27 September 2023 13:41 CEST