For members
Work permits and wages: The most common questions foreigners have about life in Switzerland
Whether you are a newcomer to Switzerland or have been living in the country for a while, you may have many questions about life here. We answered some of the most common queries that foreign nationals wonder about.
Published: 8 May 2023 14:58 CEST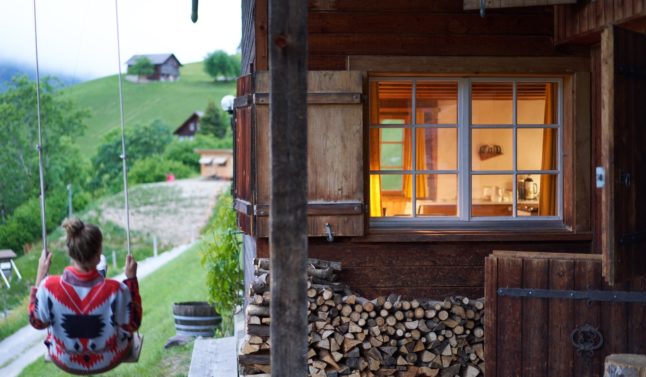 Countryside can offer cheaper rents and a lot of charm. Photo: Stefan Lemmerzahl on Unsplash
For members
Is a job offer enough to work in Switzerland as a non-EU/EFTA citizen?
If you come from a non-EU/EFTA state and would like to work in Switzerland, you will need to meet a range of admission requirements to be granted access to the Swiss employment market.
Published: 22 September 2023 15:48 CEST