For members
How to turn the one Scandinavian language you are learning into three
The Local Sweden's Deputy Editor, Becky Waterton, who speaks fluent Danish and Swedish (and understands Norwegian), gives her best tips for how to learn to understand the other Scandinavian languages if you already speak one of them.
Published: 8 May 2023 17:32 CEST
Updated: 5 June 2023 16:20 CEST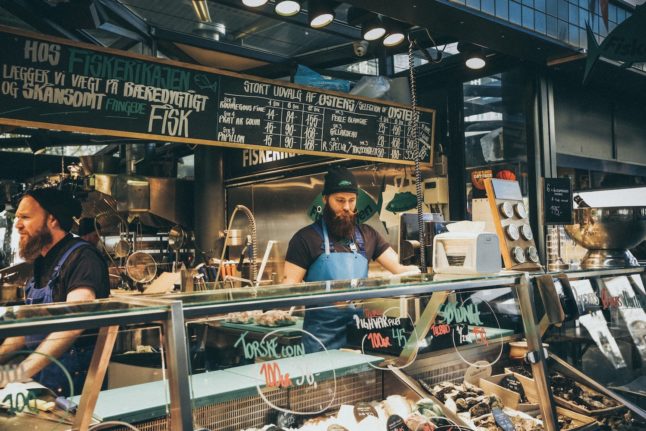 You probably won't be able to figure out the Danish number system straight away. Photo:
Nick Karvounis
on
Unsplash
For members
Bergen slang: The everyday words they don't teach you at language courses
Bergen, Norway's second-largest city, isn't just known for its scenic beauty but also for its distinctive dialect and slang. For outsiders, these linguistic quirks can lead to challenges in day-to-day communication.
Published: 12 September 2023 15:01 CEST
Updated: 23 September 2023 09:07 CEST