For members
Eight telltale signs you live in Rome
Pasta snobbery, cash-carrying, and casually passing world-famous monuments on your daily commute: here are eight ways you know you're a true Rome resident.
Published: 8 May 2023 16:29 CEST
Updated: 4 August 2023 13:50 CEST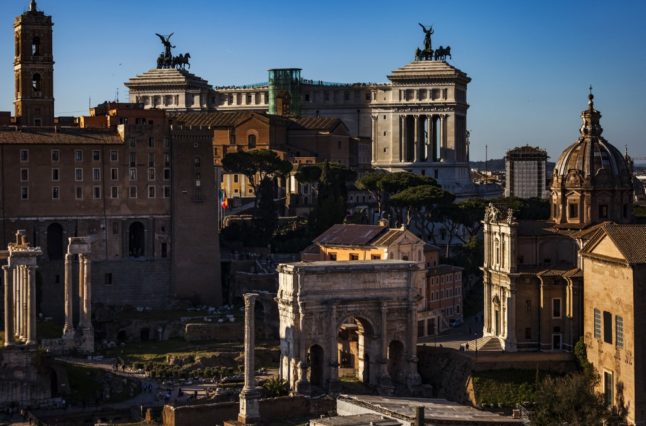 What are the signs you live in Rome? Photo by Laurent EMMANUEL / AFP.
'A great shock': How archaeologists unearthed Rome's legendary Theatre of Nero
The possible whereabouts of Rome's Teatro di Nerone was always a mystery - until its surprise discovery left a team of archaeologists "astonished".
Published: 28 July 2023 09:37 CEST
Updated: 28 July 2023 16:14 CEST