For members
Ban on swimming pool sales in south of France as drought intensifies
With large parts of France already under drought warnings, the environment minister has announced a ban on above-ground swimming pools in parts of the south.
Published: 5 May 2023 11:00 CEST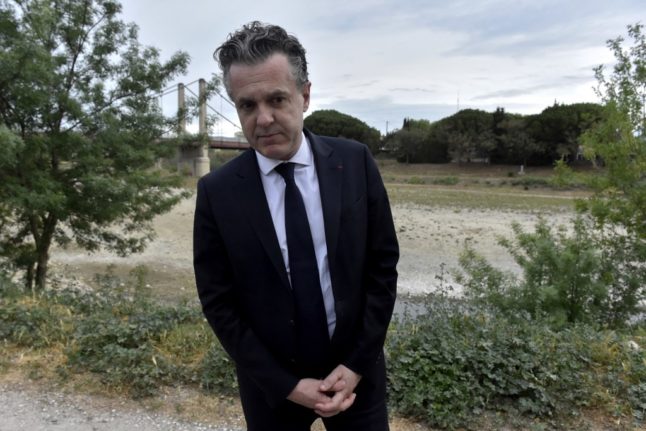 Environment minister Christophe Bechu visits drought-hit areas of France. Photo by RAYMOND ROIG / AFP
France's Mayotte feels left high and dry as water crisis worsens
Water has been cut off two days out of every three this month in France's poorest department Mayotte, an Indian Ocean archipelago left underdeveloped in one of the world's wealthiest nations.
Published: 30 September 2023 14:16 CEST