For members
How does the Swiss healthcare system compare with the US?
In most aspects, Switzerland and the United States are vastly different countries. In terms of their healthcare systems, there are some similarities, but huge disparities as well.
Published: 3 May 2023 15:33 CEST
Updated: 7 May 2023 07:56 CEST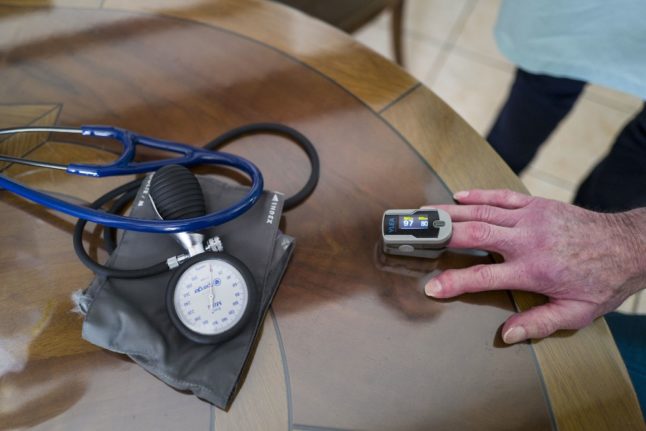 Not everyone in the US has access to healthcare. Photo by SEBASTIEN BOZON / AFP
For members
From condoms to vaccines: The most controversial rulings by Switzerland's highest court
The Swiss Federal Court, the highest judicial authority in the country, has ruled on some highly contentious issues over the years.
Published: 20 September 2023 15:11 CEST