For members
Why are Swiss health insurance premiums becoming more expensive — again?
After a significant rise in 2023 — by 6.6 percent on average — the cost of Switzerland's obligatory health insurance is set to increase further next year. Why is this so?
Published: 2 May 2023 15:02 CEST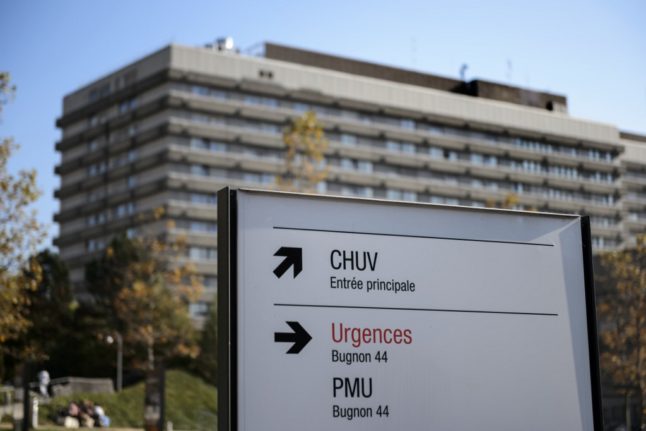 Cost of healthcare is climbing in Switzerland Pictured: Vaud's university hospital (CHUV) in Lausanne. Photo by FABRICE COFFRINI / AFP
For members
Could you be forced to vaccinate your children in Switzerland?
Unlike many other countries, Switzerland doesn't have a vaccine mandate. But does this mean authorities can't demand that your kids get jabbed?
Published: 15 September 2023 11:31 CEST