For members
Six services that will make your life in Switzerland easier
If you have just arrived in Switzerland — or even if you've been here for a while — you may not know that there are associations and services which could be useful in your everyday life. We've compiled them for you.
Published: 2 May 2023 11:46 CEST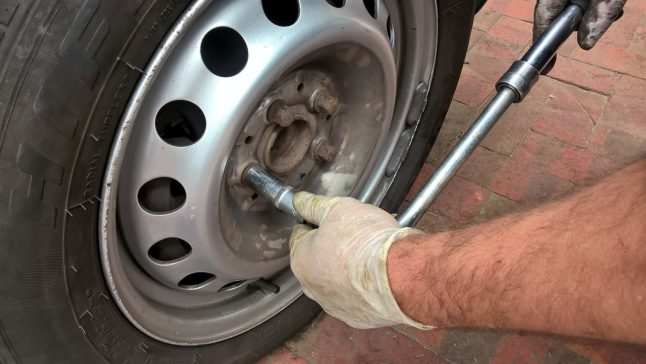 Jining a motoring organisation will ensure 24/7 roadside service. Image by Ulrike Mai from Pixabay
For members
What shocks Americans most about Switzerland?
When they first arrive, many foreigners find Swiss ways difficult to get used to. But some first-time American visitors have their own very steep learning curve, writes Swiss-based American journalist Helena Bachmann.
Published: 22 September 2023 15:28 CEST