For members
Why is May 1st a public holiday in Sweden?
May 1st has been a public holiday in Sweden since 1939, meaning that most people will have the day off from work or studies. But what is the history of May 1st, and why do we get the day off?
Published: 28 April 2023 15:05 CEST
Updated: 1 May 2023 09:51 CEST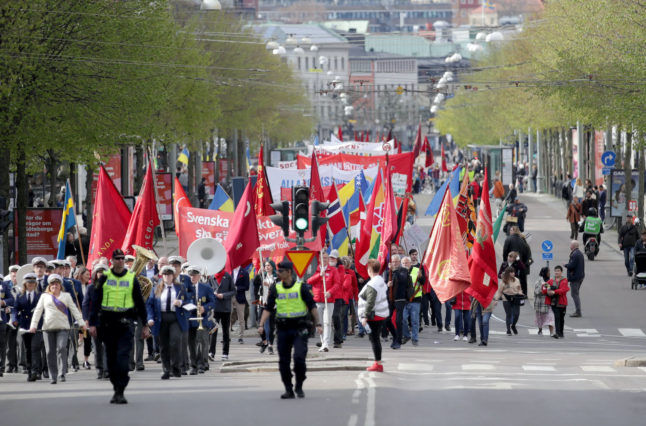 A May 1st parade in Gothenburg in 2022. Photo: Adam Ihse/TT
For members
Why Carl XVI Gustaf isn't actually Sweden's 16th King Carl
Sweden's King Carl XVI Gustaf celebrates 50 years on the throne this year. But why is he Carl XVI when there have only actually been ten King Carls?
Published: 13 September 2023 15:08 CEST