For members
How people's jobs can determine who they vote for in Spain
As Spain is set to start six months of election fever, sociological research has revealed that people's profession can determine who they are most likely to vote for in Spain, and there are some surprising results.
Published: 28 April 2023 10:01 CEST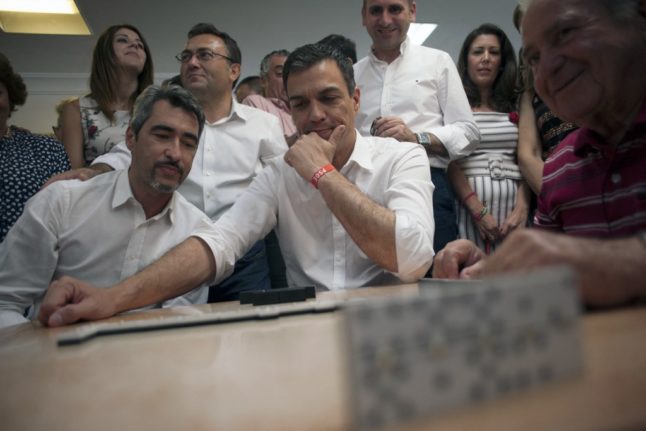 Spain's Socialist Prime Minister Pedro Sánchez scores high among pensioners and the unemployed. (Photo by JORGE GUERRERO / AFP)
Spain's Feijóo faces key vote without support to be PM
Lawmakers will on Tuesday begin debating Alberto Núñez Feijóo's bid to become Spain's next prime minister a day before an inauguration vote the right-wing opposition leader is almost certain to lose.
Published: 24 September 2023 09:43 CEST