For members
Readers reveal: The biggest culture shocks for Indians in Sweden
For many Indians, it can be a shock arriving in Sweden in winter, with streets deserted, temperatures below zero, and darkness by 3pm. But that's just the start! Here are some of the most common culture shocks readers from India report.
Published: 27 April 2023 07:34 CEST
Updated: 16 May 2023 12:54 CEST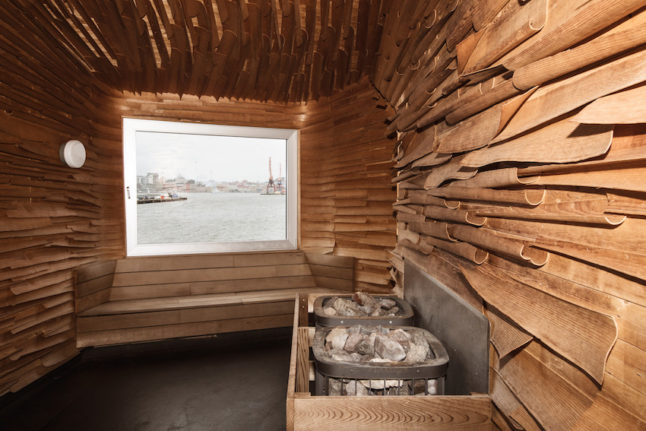 Several Indian respondents said they had been surprised by the nakedness on display in changing rooms and bathing areas in Sweden. Photo: Tina Stafrén/Imagebank Sweden
Five tips to get your hands on a first-hand rental apartment in Sweden
They're often high quality and cheaper than the market rate, but oh so hard to come by. The Local's readers share their best tips for how foreigners without years in the housing queue can rent a so-called first-hand apartment in Sweden.
Published: 19 September 2023 11:18 CEST