For members
Can parents take children out of French schools for a religious holiday?
Pupils in France do not go short of holidays - but what is the situation if you want to take your children out of school during the term-time?
Published: 26 April 2023 15:19 CEST
Updated: 22 May 2023 15:43 CEST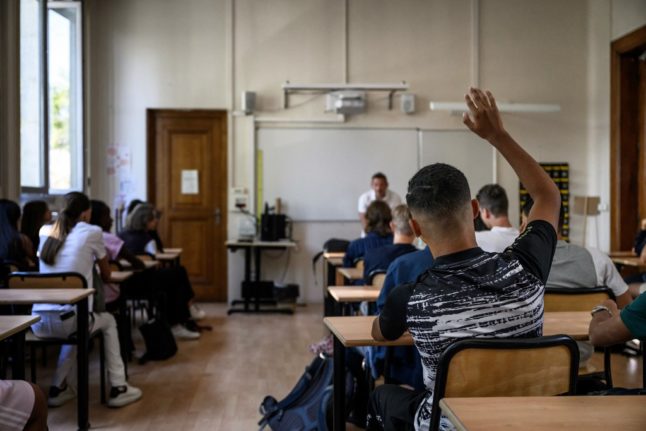 Pupils in a classroom. (Photo by JEFF PACHOUD / AFP)
For members
Can foreigners in France be called up for jury service?
Juries are used in the majority of criminal trials in France and can sometimes involve foreign jurors. Here's what you need to know.
Published: 2 October 2023 10:34 CEST