For members
Norwegian work permits: What happens if your qualifications don't match the job?
Many wishing to move to Norway for work must hold a residence permit for skilled workers. So what happens if your qualifications don't exactly line up with your job offer? 
Published: 26 April 2023 16:35 CEST
Updated: 15 July 2023 11:41 CEST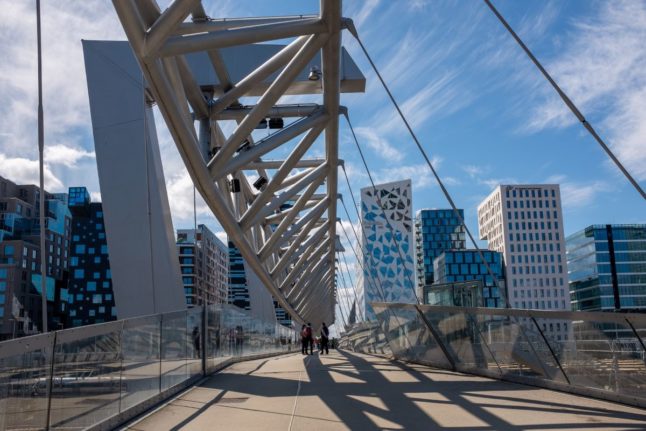 This is what you need to know about the qualification requirements for work permits. Pictured is the barcode district of Oslo. Photo by
Gunnar Ridderström
on
Unsplash
Nordic countries urged to set common working from home rules
The Nordic countries should have common conditions on working from the place of residence, including working from home, to fulfil the objective of an integrated labour market, says a report by the region's Freedom of Movement Council.
Published: 25 September 2023 11:41 CEST