For members
Swiss TV: The shows that will help you understand Swiss society
So, you've got a good grasp of an official Swiss language but still feel like there are some cultural references you don't quite get? Don't worry! We've compiled a list of TV programmes to get you up to speed with Swiss society.
Published: 25 April 2023 11:30 CEST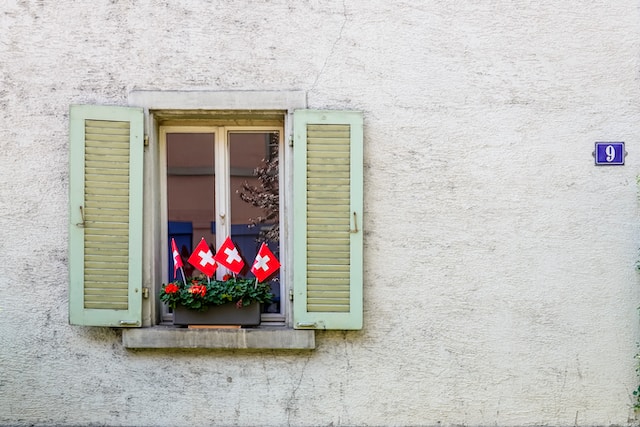 For members
From condoms to vaccines: The most controversial rulings by Switzerland's highest court
The Swiss Federal Court, the highest judicial authority in the country, has ruled on some highly contentious issues over the years.
Published: 20 September 2023 15:11 CEST