For members
10 sure-fire ways to offend a Swiss person
As you probably know by now, Switzerland has a myriad of rules — both written and unwritten. It goes without saying that you don't want to break any of them, and risk insulting (whether intentionally or not) a Swiss.
Published: 25 April 2023 14:46 CEST
Updated: 16 August 2023 14:17 CEST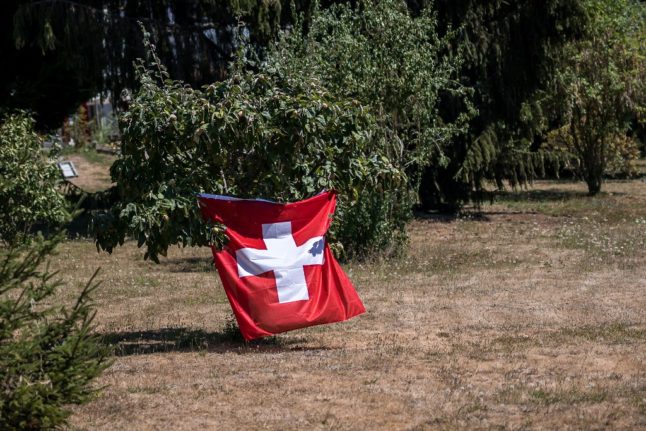 Photo by Fabrice COFFRINI / AFP
For members
From condoms to vaccines: The most controversial rulings by Switzerland's highest court
The Swiss Federal Court, the highest judicial authority in the country, has ruled on some highly contentious issues over the years.
Published: 20 September 2023 15:11 CEST