For members
Who is eligible for Swedish unemployment benefits?
Unemployment is expected to rise in Sweden next year, according to some analysts. What are the rules for unemployment benefit if you lose your job in Sweden?
Published: 24 April 2023 10:26 CEST
Updated: 29 April 2023 13:07 CEST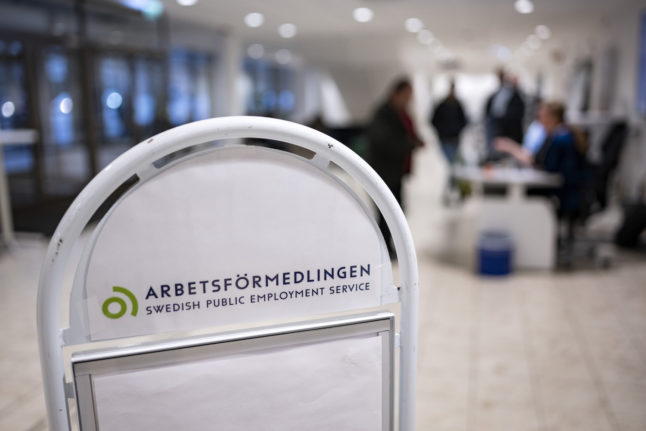 You may be eligible for basic unemployment benefits even if you're not a member of an 'a-kassa'. Photo: Johan Nilsson/TT
Nordic countries urged to set common working from home rules
The Nordic countries should have common conditions on working from the place of residence, including working from home, to fulfil the objective of an integrated labour market, says a report by the region's Freedom of Movement Council.
Published: 25 September 2023 11:41 CEST