For members
Will wage increases from strike deal lead to higher prices in Norway?
This week the parties in the wage settlement negotiations agreed on a framework to increase wages by 5.2 percent. But it might not all be good news as a prominent Norwegian economist has warned.
Published: 21 April 2023 17:11 CEST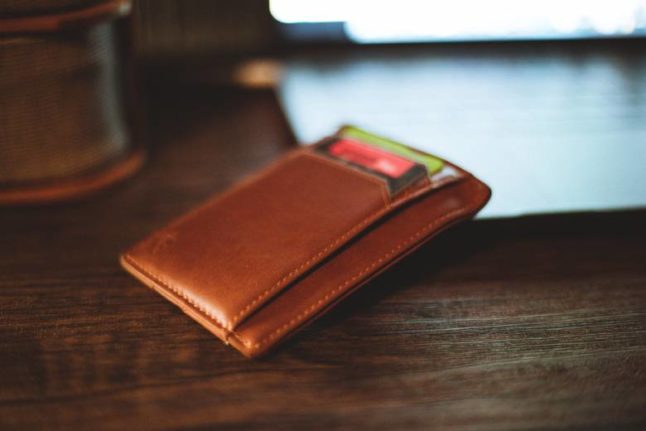 On Thursday, the unions rejoiced over what they deemed a significant victory, but economists swiftly cautioned about the possible negative impact of the deal that ended Norway's general strike. Photo by
Nicolas J Leclercq
on
Unsplash
Nordic countries urged to set common working from home rules
The Nordic countries should have common conditions on working from the place of residence, including working from home, to fulfil the objective of an integrated labour market, says a report by the region's Freedom of Movement Council.
Published: 25 September 2023 11:41 CEST