For members
Which are the four most 'Swiss' regions of Switzerland?
This question may sound confusing as you could answer that all parts of the country are 'Swiss' — and you'd be right, of course. However, some areas have more innate 'Swissness' than others.
Published: 21 April 2023 17:24 CEST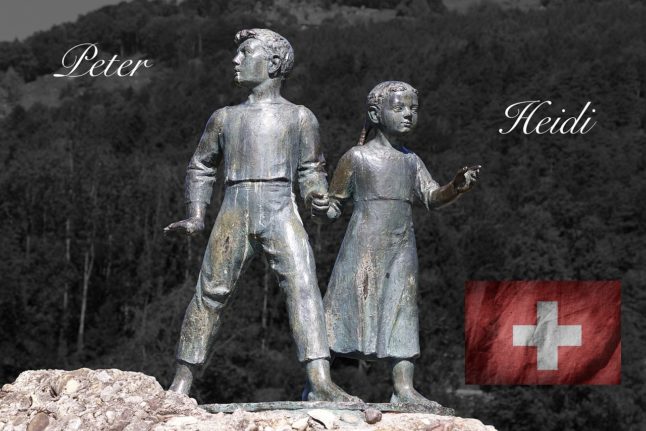 Heidi and Peter lived happily in Maienfeld. Photo: Pixabay
For members
From condoms to vaccines: The most controversial rulings by Switzerland's highest court
The Swiss Federal Court, the highest judicial authority in the country, has ruled on some highly contentious issues over the years.
Published: 20 September 2023 15:11 CEST