For members
What Spain's new housing law means for you if you're a landlord
Spain's long-awaited housing reforms are unashamedly pro-tenant and aim to ease the pressures of the Spanish rental market, so what does it mean if you're a landlord renting out your property? Here's what you need to know.
Published: 21 April 2023 11:40 CEST
Updated: 3 June 2023 14:49 CEST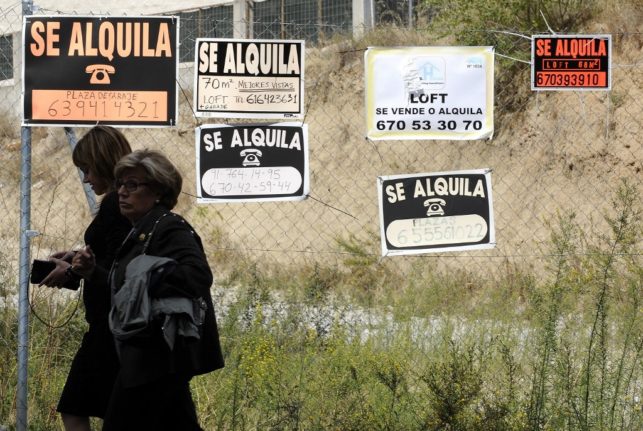 The new housing law, which is decidedly pro-tenant, could cause some landlords to leave the rental market altogether.(Photo by DANI POZO / AFP)
For members
How you can refurbish someone's flat in Spain and live there rent-free
A 'refurbishment in return for rent' arrangement isn't widely known in Spain but it's a legal and often mutually beneficial way of saving money for both tenants and landlords at a time of high living costs and rents.
Published: 20 September 2023 09:22 CEST