For members
Does the deal to end Norway's private sector strike benefit you?
The general strike in Norway's private sector, which started on Monday, ended on Thursday afternoon. Could the deal to raise workers' wages benefit you?
Published: 21 April 2023 11:06 CEST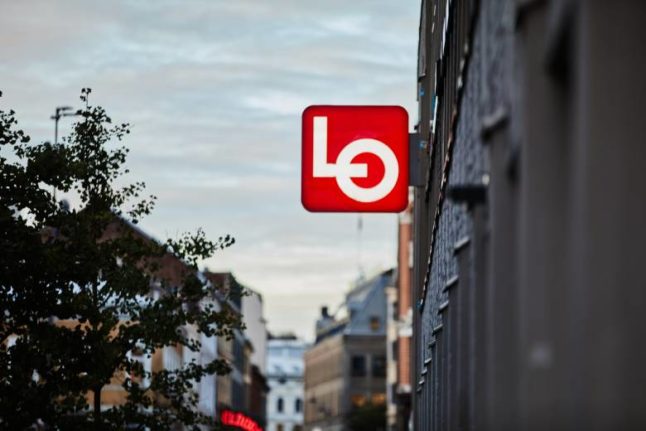 On Thursday afternoon, an agreement was reached between the employer and employee representatives in the 2023 wage settlement negotiations. Photo by: Hanna Alice Johnsen / LO / Press
Nordic countries urged to set common working from home rules
The Nordic countries should have common conditions on working from the place of residence, including working from home, to fulfil the objective of an integrated labour market, says a report by the region's Freedom of Movement Council.
Published: 25 September 2023 11:41 CEST