For members
How do salary and wages work if you're on strike in Norway
Each year, the wages of employees in Norway who fall under a collective agreement are subject to joint pay settlement negotiations. During this process, strikes often take place. But what happens to your salary during the strike?
Published: 18 April 2023 14:55 CEST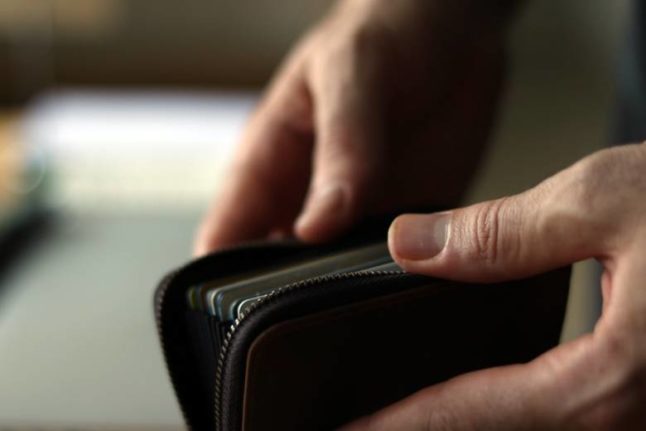 If you're new to Norway's work culture and union arrangement, here's how a strike will affect your salary. Photo by
Alicia Christin Gerald
on
Unsplash
Nordic countries urged to set common working from home rules
The Nordic countries should have common conditions on working from the place of residence, including working from home, to fulfil the objective of an integrated labour market, says a report by the region's Freedom of Movement Council.
Published: 25 September 2023 11:41 CEST