For members
REVEALED: What the Swiss like and dislike about their country… and each other
Neither the Swiss nor foreign residents are neutral about living in Switzerland — in fact, they have some strong opinions about the pros and cons of living here.
Published: 17 April 2023 12:43 CEST
Updated: 19 May 2023 16:05 CEST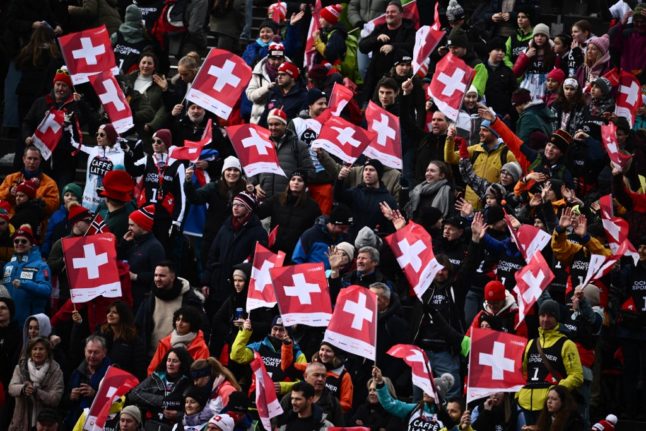 People in Switzerland have strong opinions of their country. Photo by Marco BERTORELLO / AFP
For members
From condoms to vaccines: The most controversial rulings by Switzerland's highest court
The Swiss Federal Court, the highest judicial authority in the country, has ruled on some highly contentious issues over the years.
Published: 20 September 2023 15:11 CEST