For members
EXPLAINED: 8 rules nature lovers should follow in the Swiss countryside
Many people living in Switzerland enjoy taking a trip to the countryside in the warmer months - but not everyone leaves forests how they found them and some even damage nature. Here's everything you should pay attention to when exploring Switzerland's natural wonders.
Published: 17 April 2023 14:49 CEST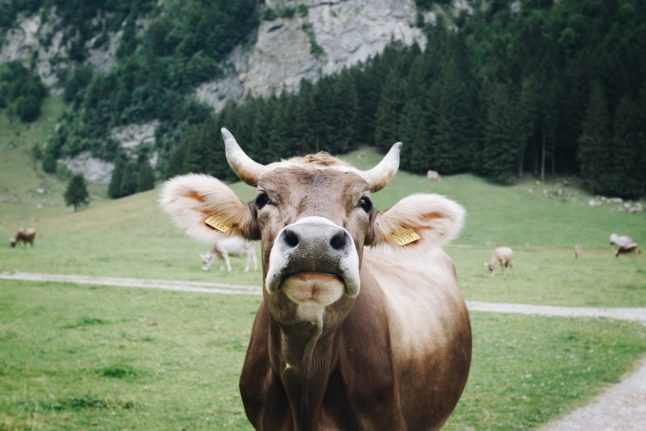 For members
From condoms to vaccines: The most controversial rulings by Switzerland's highest court
The Swiss Federal Court, the highest judicial authority in the country, has ruled on some highly contentious issues over the years.
Published: 20 September 2023 15:11 CEST