For members
Ten signs you're becoming more Swedish than the Swedes
Has your definition of concepts such as nice weather or a crowded environment changed? Do you find yourself basking like a seal when the sun reappears in March after a long dark winter? You might be turning into a true Swede.
Published: 14 April 2023 13:14 CEST
Updated: 6 June 2023 16:39 CEST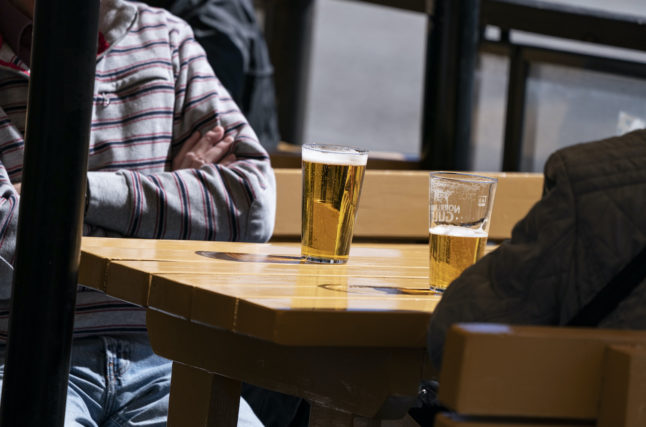 An outdoor beer when it's only 10 degrees outside? No problem. Photo: Johan Nilsson/TT
For members
The Swede, the Dane and the Norwegian: who's the butt of Nordic jokes?
The Swedes joke about the Norwegians, the Norwegians about the Swedes, and the Danes about both, or perhaps neither. But the mostly friendly joshing between Scandinavian countries is more recent than you might think.
Published: 25 August 2023 10:52 CEST