For members
INTERVIEW: 'Spotify need to realise they're a bigger player and should act like one'
After Sweden's engineers' union took the historic step of seeking a collective bargaining agreement with Spotify, the music streaming service, The Local spoke to union lawyer Heléne Robson about what happens next.
Published: 13 April 2023 14:10 CEST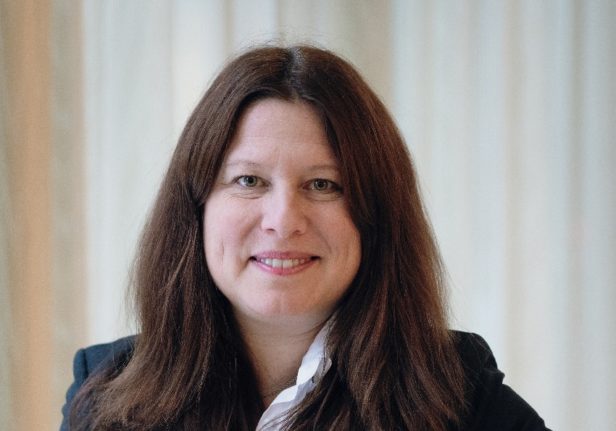 Heléne Robson, the chief lawyer at Engineers of Sweden, says that the push for collective bargaining agreements at Spotify and Klarna show that the tech industry is maturing. Photo: Engineers of Sweden
For members
How this researcher in Luleå played a role in India's moon landing
By the time Avijit Banerjee watched India's Chandrayaan-3 land on the south pole of the moon from his home in the far north of Sweden, he was no longer involved. But the landing algorithm he developed played a key role in the mission's success.
Published: 26 September 2023 06:39 CEST