For members
Can a third-country national resident in the EU work in Switzerland?
Switzerland has strict rules about who is allowed to work in the country, but sometimes these regulations can be confusing to foreigners.
Published: 12 April 2023 15:58 CEST
Updated: 16 April 2023 09:04 CEST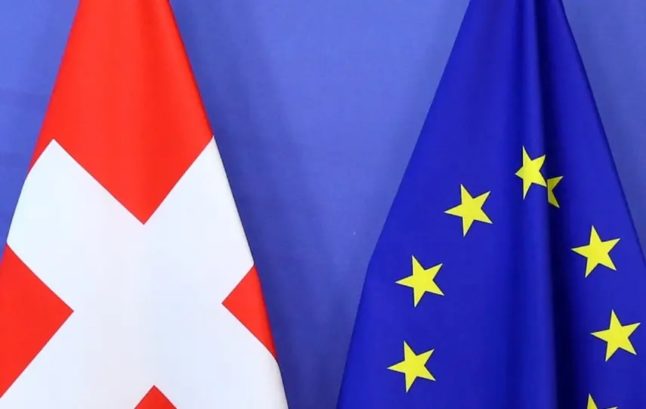 When it comes to employment, Switzerland and the EU have a special agreement. Photo: François WALSCHAERTS / AFP
For members
What are your rights to time off in Switzerland if your child is ill?
Certain countries are more generous than others when it comes to allowing workers to take time off if their child is ill. What does Switzerland allow?
Published: 25 September 2023 16:45 CEST