For members
Seven things to know before moving to Italy's Puglia region
The sunny southern Italian region of Puglia has become a hot travel destination, but what is it like as a place to live? The Local Italy's editor Clare Speak, who has been a resident since 2019, has the lowdown on what to consider before moving there.
Published: 11 April 2023 17:35 CEST
Updated: 30 August 2023 13:59 CEST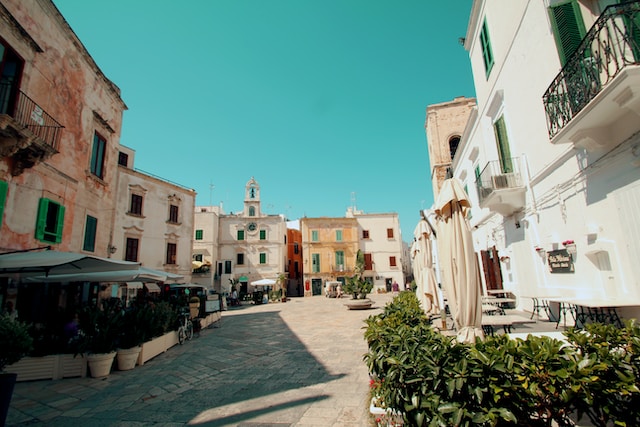 Polignano a Mare. The Italian region of Puglia is a summer tourist favourite - but what is it like to live in? Photo: Mattia Bericcia/Unsplash.
For members
OPINION: The 'Italian dream' – Why so many move to Italy for a brighter future
Over the years Italians have fled their country looking for a brighter future but so many Americans and Britons head the other way in search of their 'Italian dream', writes Silvia Marchetti. Share your own views below.
Published: 12 September 2023 16:21 CEST