For members
Reader Question: Can I find an American-style real estate agent in France?
Buying - and even finding - property in France can be a challenge for those accustomed to the system in the United States. Here's how the French system works and some tips for American buyers.
Published: 6 April 2023 13:53 CEST
Updated: 10 April 2023 05:49 CEST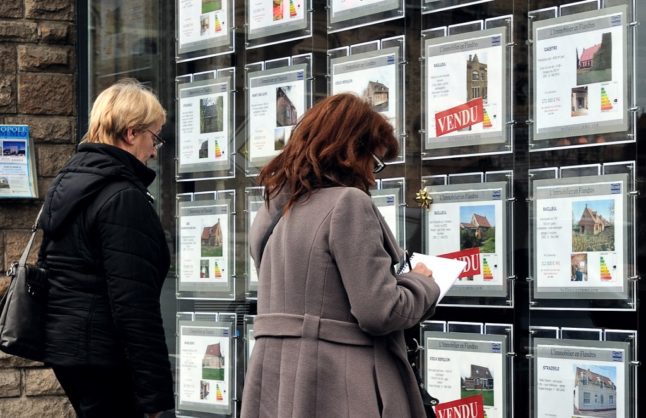 People in front of a real estate agency in Lille, northern France. (Photo by PHILIPPE HUGUEN / AFP)
For members
What are the best apps for making new friends in France?
It can be difficult to make friends when moving to a new place - and France is no exception. But these days, there are a lots of apps you can use to make the process easier. Here is our selection of some of the best.
Published: 29 September 2023 09:24 CEST