For members
When will you get your tax refund in Sweden?
The tax rebate will bring a welcome relief to many people's Swedish bank accounts this year. Here are the key dates when you can expect to receive it.
Published: 3 April 2023 14:55 CEST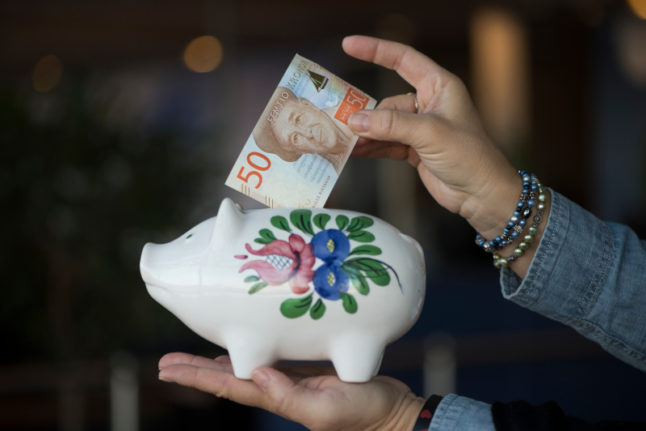 Are you getting kronor back on your taxes this year? Photo: Fredrik Sandberg/TT
Nordic countries urged to set common working from home rules
The Nordic countries should have common conditions on working from the place of residence, including working from home, to fulfil the objective of an integrated labour market, says a report by the region's Freedom of Movement Council.
Published: 25 September 2023 11:41 CEST