For members
5 jobs you can do in Switzerland without a degree
If you're looking for a job in Switzerland that doesn't require university qualifications or apprenticeship training, there are plenty of options out there. Here's a look at five sectors where jobs are available.
Published: 31 March 2023 10:35 CEST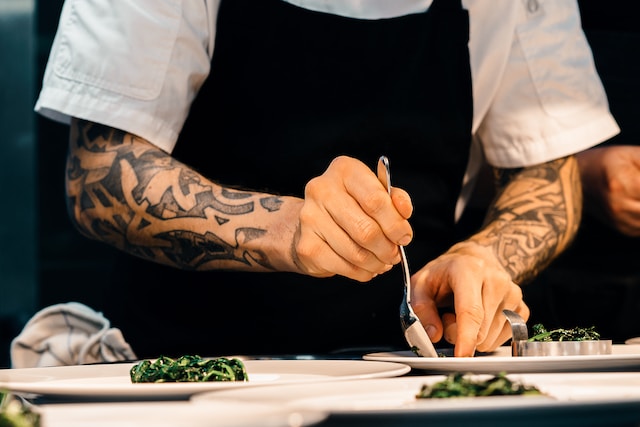 For members
Why does Zurich have the highest wages in Switzerland?
Various studies show that when it comes to salaries, Switzerland's largest city has an edge over other regions. What is the reason for that?
Published: 23 May 2023 10:48 CEST