For members
What is the current state of the labour market in Spain?
Recent reforms to the Spanish job market have massively increased the number of permanent contracts and boosted certain professions, here's everything you need to know.
Published: 30 March 2023 12:40 CEST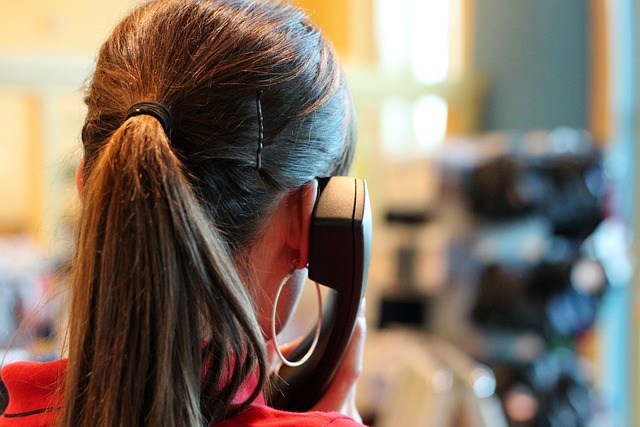 When searching for teleoperator jobs on the InfoJobs portal there is an abundance of vacancies for permanent, full-time contracts, but only around half of those pay above Spain's minimum wage. Photo: Pixabay.
For members
How self-employed workers in Spain can request sick leave
In many countries in Europe, including the UK, if you're a self-employed, you simply won't get paid if you get ill, but in Spain you can be.
Published: 6 June 2023 13:24 CEST