For members
'It's a part of our identity': How Sweden became a green industry pioneer
When Sweden took over the EU Presidency at the start of this year, the first thing the government did was take the Brussels press corp to the Arctic to show off Sweden's world-leading plans for fossil-free industry. But how did Sweden take a lead in the green transition and what are the lessons for others?
Published: 30 March 2023 14:05 CEST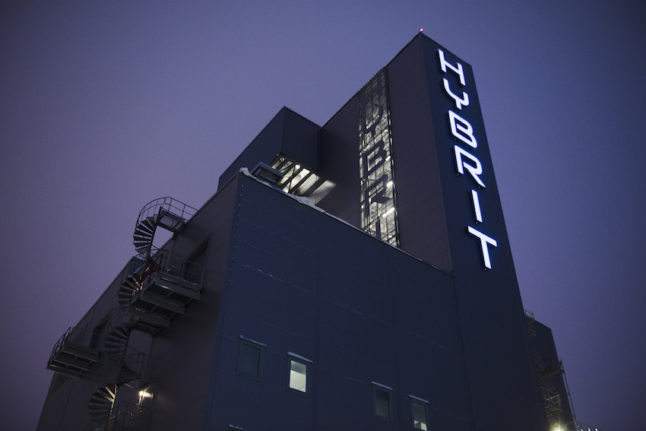 The Hybrit pilot plant in Luleå. Photo: Adam Sundman/SvD/TT
Large chunk of Swedish motorway collapses after landslide
A landslide tore apart a stretch of motorway in Sweden on Saturday, injuring three people, police and emergency services said.
Published: 23 September 2023 11:42 CEST
Updated: 23 September 2023 14:14 CEST