For members
Five things that are changing in Switzerland — and five that never will
It is true that old habits and traditions die hard in Switzerland — and if they do, it is only through a referendum. But some things many people thought were 'unshakeable' are now changing.
Published: 30 March 2023 12:28 CEST
Updated: 2 April 2023 07:49 CEST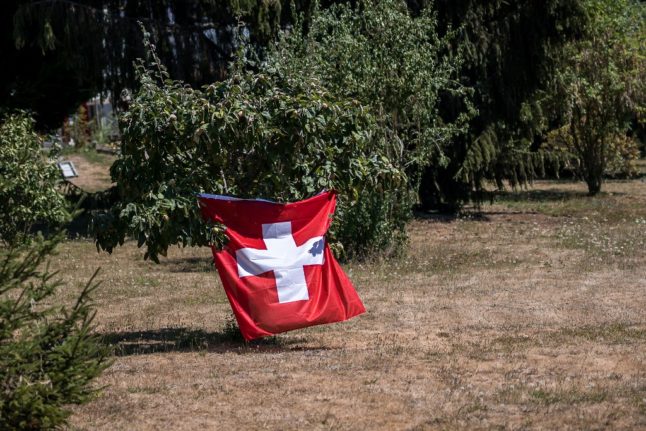 Some things change, others remain the same. Photo by Fabrice COFFRINI / AFP
For members
Unwritten rules: 10 things you shouldn't do in Switzerland
In Switzerland, there are many unwritten rules that the Swiss follow in their daily lives. Knowing these 10 can help save you time, money, and stress, writes Swiss national Sandra Sparrowhawk.
Published: 6 June 2023 17:18 CEST