For members
EXPLAINED: The German tax changes coming into effect in April 2023
April 1st will see many of the recent changes to Germany's tax regime implemented. Although passed through the Bundestag last year and technically effective as of January 1st, April is the first month many of the changes will be evident on employee payslips. We explain what might look different.
Published: 30 March 2023 08:02 CEST
Updated: 1 April 2023 05:53 CEST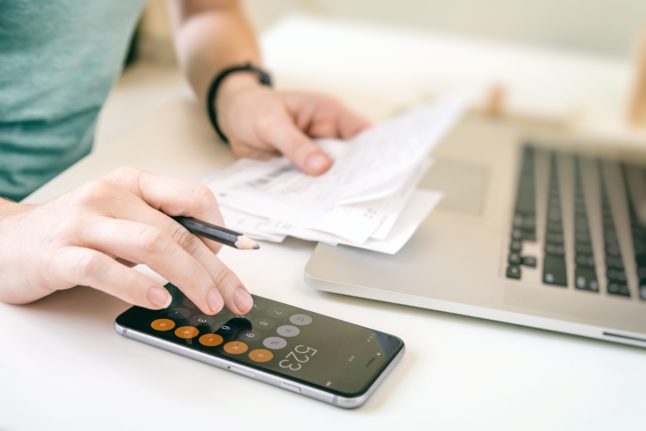 A worker does their German tax return at home. Photo: picture alliance/dpa/BCD Travel | BCD Travel Germany GmbH
For members
EXPLAINED: The top tax deductions often overlooked by employees in Germany
Employees in Germany aren't required to file an income tax return - but it's recommended they do as the average filer gets €1,000 back. Here are our top tips to get the most bang for your euro.
Published: 6 June 2023 09:24 CEST
Updated: 6 June 2023 15:25 CEST