For members
Why are mobile plans in Norway so expensive?
Compared to those in neighbouring countries, the prices of mobile plans in Norway are pretty high. Here's why.
Published: 28 March 2023 11:58 CEST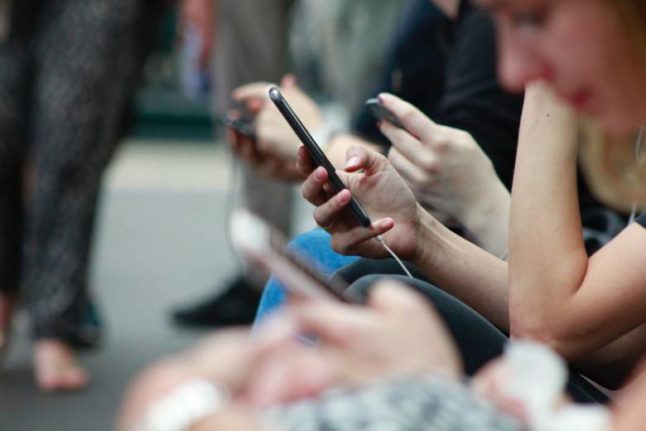 The price of mobile service plans in Norway is quite high – even compared to prices in other Scandinavian countries. Photo by
ROBIN WORRALL
on
Unsplash
For members
How much money does it cost to live in Norway? 
Norway is equally known for good wages and a high cost of living. So, what is the typical budget for a family, couple and single person in Norway, and how does it change based on your circumstances? 
Published: 23 May 2023 11:30 CEST