For members
Politics in Sweden: Sexual abuse allegations, 'big drama' and Vikings
Here's the roundup of the week in Swedish politics, in the latest edition of The Local's Politics in Sweden column.
Published: 27 March 2023 11:36 CEST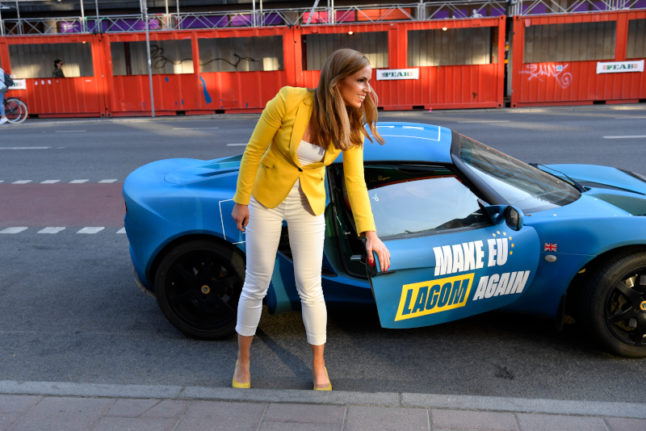 Sara Skyttedal during the EU election campaign in 2019. Photo: Anders Wiklund/TT
For members
Politics in Sweden: What are Jimmie Åkesson's plans for the future?
Sweden Democrat leader Jimmie Åkesson's absence from one of the main events in the political calendar has prompted pundits to wonder what his plans are after 18 years at the helm of the party.
Published: 23 May 2023 10:10 CEST