For members
Why tinned ravioli is a cult classic in Switzerland
If you come from Italy, the idea of this meat-filled square pasta coming from a can rather than from mamma's or nonna's kitchen may be hard to swallow. But as generations of Swiss will tell you, this is a cult dish.
Published: 24 March 2023 12:03 CET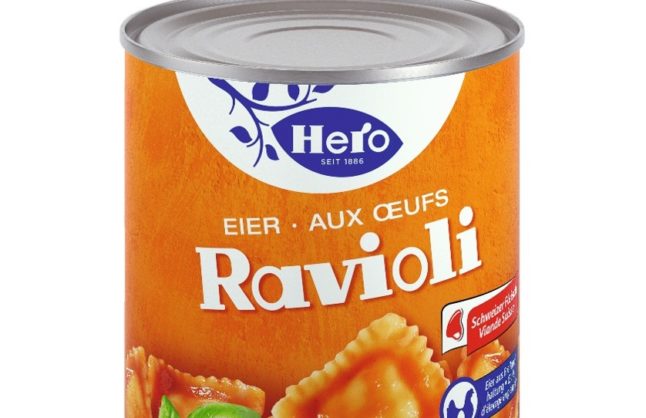 A tin of Swiss favourite, Hero ravioli. Photo courtesy of Hero
For members
Unwritten rules: 10 things you shouldn't do in Switzerland
In Switzerland, there are many unwritten rules that the Swiss follow in their daily lives. Knowing these 10 can help save you time, money, and stress, writes Swiss national Sandra Sparrowhawk.
Published: 6 June 2023 17:18 CEST