For members
Everything that changes in Germany in April 2023
From the €49 ticket pre-sale to higher tax allowances for employees and single parents, here's everything that's set to change in Germany in the coming month.
Published: 24 March 2023 14:39 CET
Updated: 3 April 2023 09:17 CEST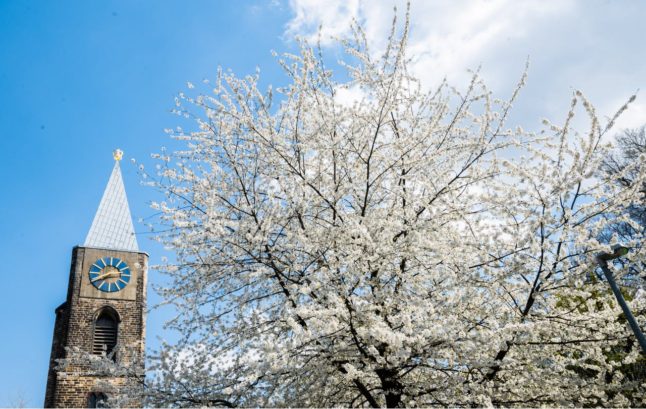 A tree in bloom outside an evangelical church in the Kleefeld district of Hannover. Photo: picture alliance/dpa | Julian Stratenschulte
For members
EXPLAINED: The top tax deductions often overlooked by employees in Germany
Employees in Germany aren't required to file an income tax return - but it's recommended they do as the average filer gets €1,000 back. Here are our top tips to get the most bang for your euro.
Published: 6 June 2023 09:24 CEST
Updated: 6 June 2023 15:25 CEST