For members
Préfecture v Mairie: French admin offices explained
Life in France involves many administrative processes, so you will want to get familiar with the most important administrative buildings you'll be visiting along the way.
Published: 23 March 2023 14:16 CET
Updated: 25 March 2023 08:37 CET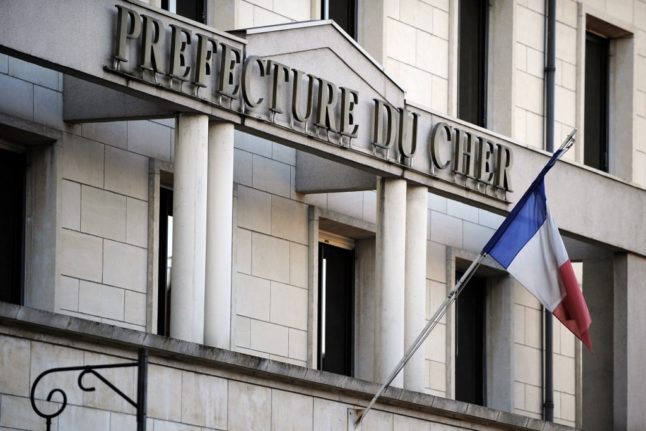 (Photo by Jeff PACHOUD / AFP)
For members
Can foreigners in France be called up for jury service?
Juries are used in the majority of criminal trials in France and can sometimes involve foreign jurors. Here's what you need to know.
Published: 2 October 2023 10:34 CEST